Steve Bedair's
Telescope Site
Longview , Texas
Updated 2-2003

Celestron C-11 LXD Powered Mount
Forks / Base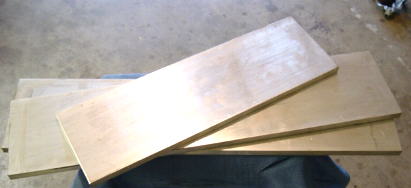 The forks are built from 1/2" thick x 5" wide aluminum.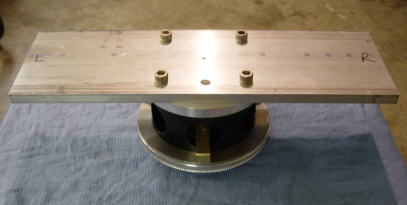 The fork base attaches directly to the top of the Az bearing holder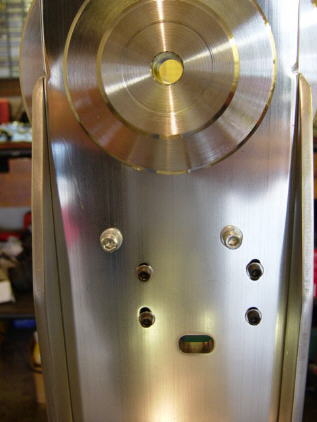 Inside of right fork shows mounting holes for worm and motor assembly.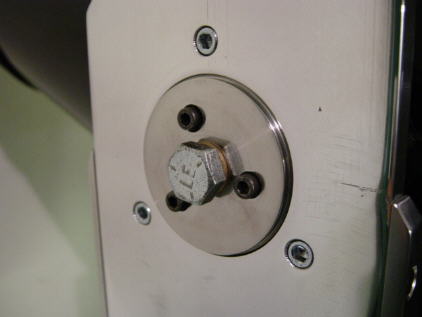 The Alt bearing shaft is held in place with a stainless steel disc and 3 screws.
The bolt in the middle attaches the ota.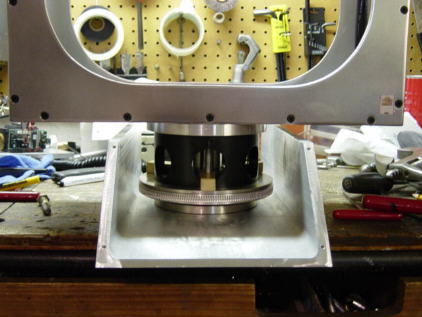 Test fit of the Az bearing assembly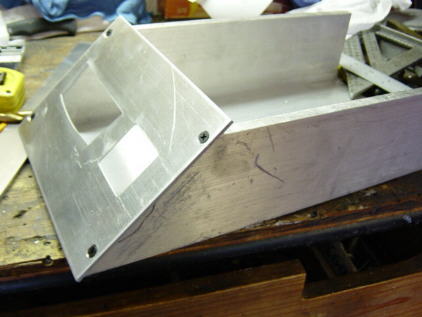 The base is made from 8" x 4" aluminum channel.
All the covers are rough cut with a jigsaw. The attaching
screws for all the covers are fine thread #6 black drywall screws.
I just drill a 1/8" hole and the screws will form their own threads.
No need for tapping.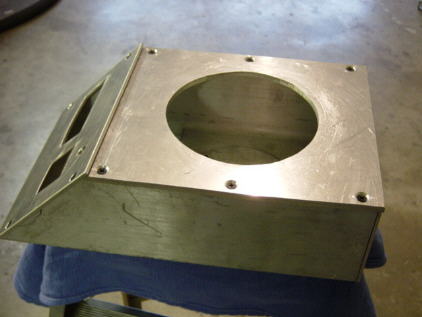 Covers attached and ready for sanding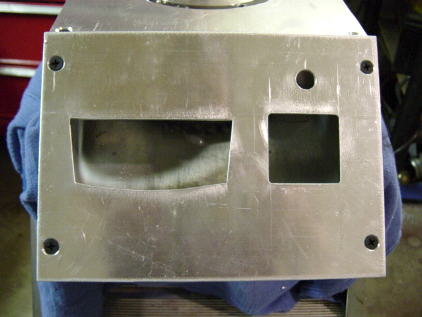 Front panel cut out for the LXD control panel to fit.
There is also a cut out for a clock on the right.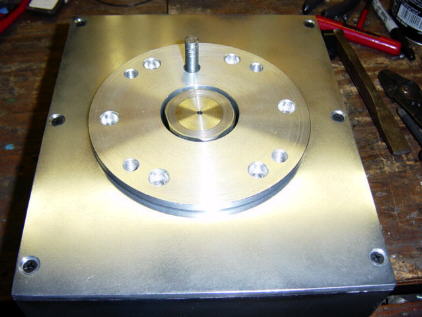 Az bearing in place. An aluminum disc acts as an adapter plate
for the forks to bolt to.
Comments / Questions / Suggestions or Add Your Link
This information is provided for personal use only.
I cannot be responsible for any joy this may bring.
Copyright 2001-2002-2003 Steve Bedair