Steve Bedair's
Telescope Site
Gladewater , Texas
Updated 4-2004

Megrez 80 mm Goto Mount
Page 2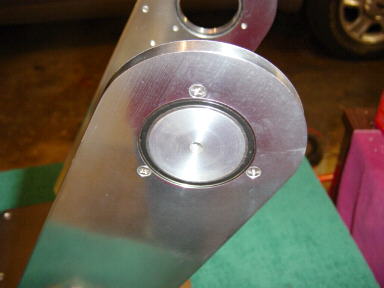 Each fork arm uses two ball bearings for super smooth movement.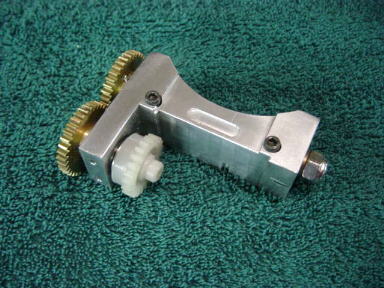 Alt DS motor adapter allows the motor
and worm shaft to be contained in
the 4" width of the fork.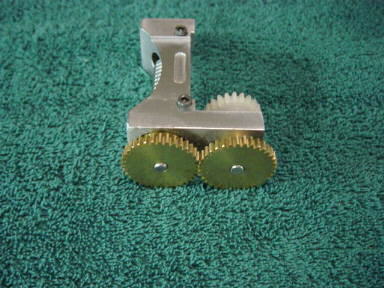 The motor adapter has ball bearings on the worm shaft
and also on the spur gear.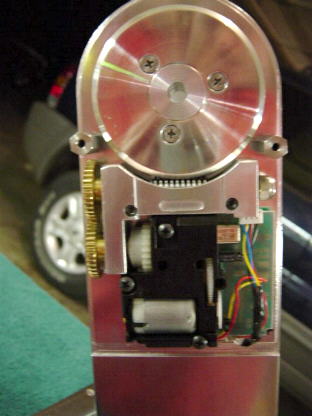 Complete Alt motor / worm assembly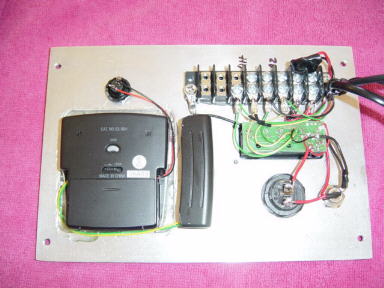 Electrical connections behind the from panel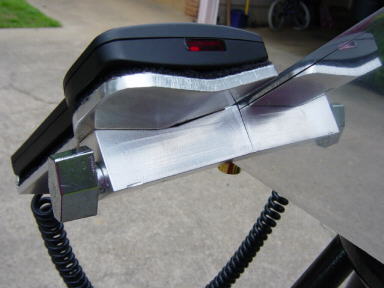 A holder for the Autostar controller.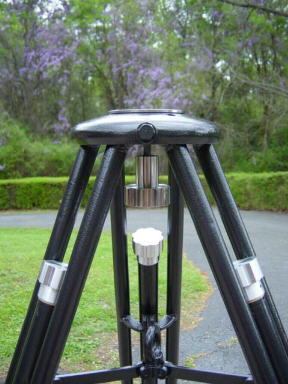 The tripod was furnished by Robert.
I refinished , painted and also
made new aluminum knobs.
Each of the 3 lower knobs allows percise adjusting
by raising and lowering the legs. Nice!
Comments / Questions / Suggestions or Add Your Link
This information is provided for personal use only.
I cannot be responsible for any joy this may bring.
Copyright 2001-2002-2003 Steve Bedair